Our listings are from all over the Canary Islands. We are your ONE SHOP when looking for your next home. Don't see what you want, no problem, contact us and we will find it for you!
Property Type
Apartments
Duplexes
Houses
Luxury Homes
Penthouse
Villas
Canary Island
El Hierro
La Palma
Lanzarote
Tenerife
City
Arona
Arrecife
Costa Teguise
Puerto Del Carmen
Punta Mujeres
Santa Cruz De La Palma
Price High to Low
Price Low to High
Newest first
Oldest first
Bedrooms High to Low
Bedrooms Low to high
Bathrooms High to Low
Bathrooms Low to high
Default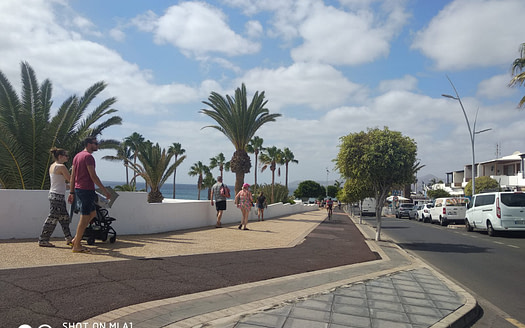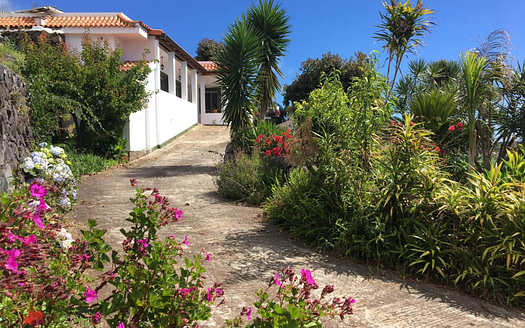 5 Rooms
3 Beds
1 Baths
70 m2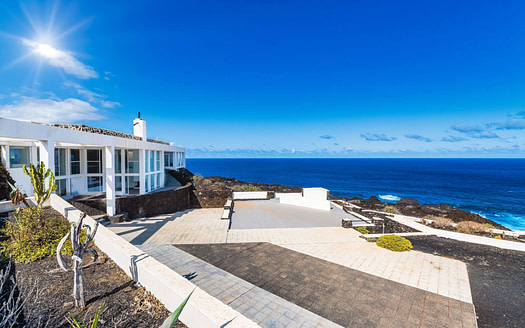 12 Rooms
7 Beds
6 Baths
1,500 m2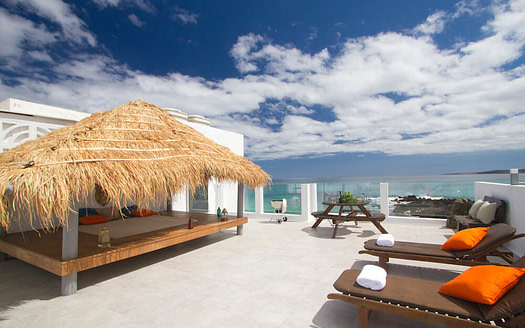 5 Rooms
2 Beds
2 Baths
80 m2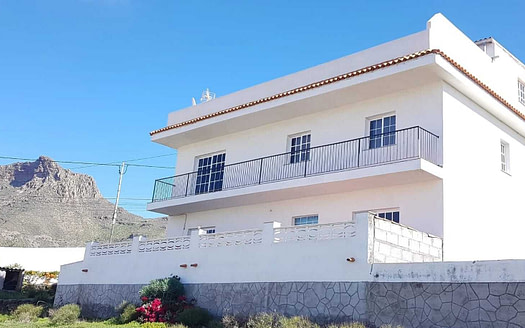 12 Rooms
7 Beds
2 Baths
420 m2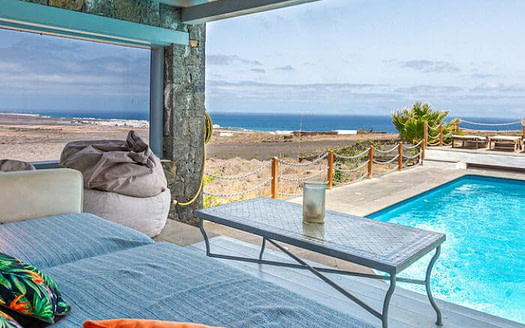 8 Rooms
6 Beds
4 Baths
140 m2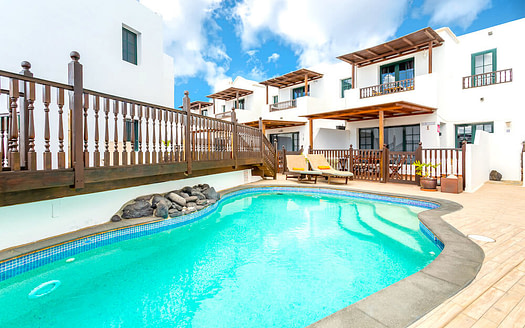 4 Rooms
2 Beds
1 Baths
140 m2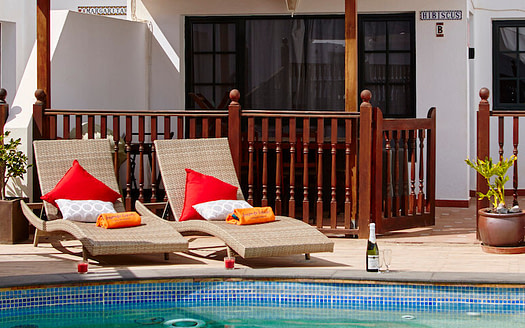 5 Rooms
3 Beds
1 Baths
154 m2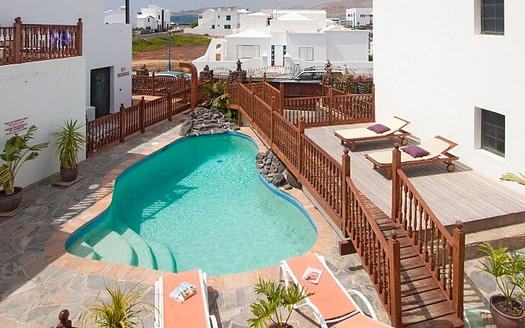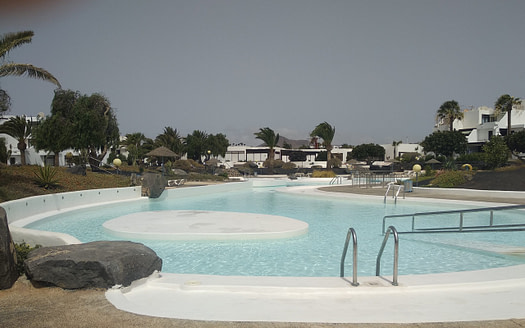 4 Rooms
2 Beds
2 Baths
70 m2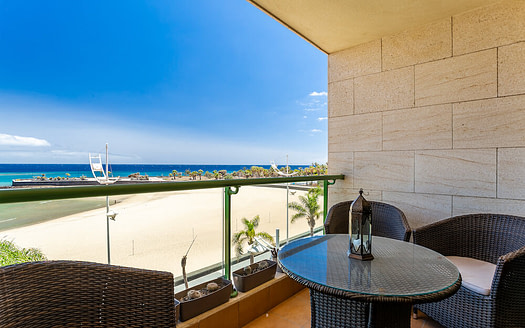 5 Rooms
3 Beds
2 Baths
150 m2
Browse The Canary Islands
Our listings are dedicated to the Canary Islands, Spain.
We have everything you need to rent, buy or sell your property.
We help you buy or sell your property quickly
Engage with our professional real estate agents to sell, buy or rent your home. We are always delighted to hear from you and we are here to answer your questions.
Fill out this form and one of our agents will be in touch with you in latest 1 hour from your inquiry.
Testimonials from
clients we've served
Our clients are all very important to us, so we do our best to provide excellence in service each time.See what our clients are saying about us…
happy buyer
The CanaryStay team surpassed my expectations. As a first-time buyer in a foreign country I was quite nervous about the buying process, but the agent assigned to me lead me easily through every step of the process. I am so happy with the Professional service I received. .
happy seller
What can I say...I am very happy to have sold my home in such a short time, and for the price I expected.This company went over and above to find a suitable buyer in record time and to close the deal efficiently. I would definitely recommend them to anyone
Join and be the first to get the newest offers
Join our company's newsletter and get best news and offers.
CanaryStay Residence combines years of experience with Real Estate Excellence. We believe that honesty and integrity are the foundation and the backbone of our interaction with our customers. Watch our video to find out more…